The Applicant's Guide dedicated to operations of strategic importance (OSI) financed by Interreg VI-A Romania-Bulgaria Programme is now available for beneficiaries!
May 10, 2023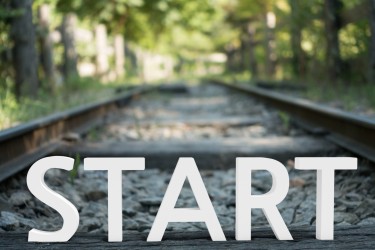 Today, the 10th of May 2023, we officially launch the call dedicated to the 4 operations of strategic importance (OSI) included in Annex 3 of Interreg VI-A Romania-Bulgaria Programme:
DISMAR - Danube Integrated System for Marking
Rail connectivity- Enhacing rail connectivity and mobility across the Danube
STREAM 2 - Streamlining cross-border cooperation: Joint approach in disaster resilience
Danube risk - Danube risk prevention
25,000,000 Euro are allocated for enhancing the cross-border mobility and connectivity and ensure access to TEN-T at regional and local level (Specific Objective 3.2) and 41,875,000.00 Euro for projects for promoting disaster risk prevention and resilience, taking into account ecosystem-based approaches (Specific Objective 2.4).
All information related to the eligibility conditions of the projects and the process for submitting the applications in electronic system Jems may be found in the Applicant's Guide and the annexed documents to the guide, may be consulted here.
Please have in mind the fact that your projects should be submitted only in electronic format, via electronic system Jems, which may be accessed here: https://jems-robg.mdlpa.ro/ !
The call deadlines for submitting the applications in Jems are:
Rail connectivity- deadline 3th of January 2024, 12.00 (PM)
Danube Risk- deadline 9th of November 2023, 12.00 (PM)
DISMAR și STREAM 2 - deadline 11th of September 2023, 12.00 (PM)
To provide you support in the preparation phase of your projects, during next months we will organize online and on site events.
Please follow our website and Facebook page of the Programme: https://www.facebook.com/RomaniaBulgariaCbcProgramme, where we will publish detailed information related to the workshops.