Launching for public consultation of the Applicant's Guide dedicated to the competitive call for operations under PO 2, in the context of Interreg VI-A Romania-Bulgaria Programme
February 13, 2023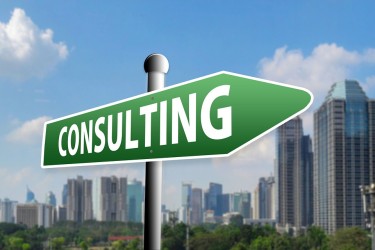 We are very excited to let you know that today, 13th of February 2023, we are launching for public consultation the Applicant's Guide for the first competitive call for project proposals.
The Applicant's Guide is a document developed in order to help you to better understand the steps and the rules you must follow in order to apply for the first call for proposals. The main goal of this call is to identify and select projects in the field of climate change adaptation and environmental topics under Priority 2: A Green Region, SO 2.4 and 2.7.
The estimated budget for the specific objectives under Priority 2: A Green Region is:
9,126,637 Euro (in total) for the climate change adaptation operations (SO 2.4);
35,000,000 Euro (in total) for projects enhancing protection and preservation of nature, biodiversity and green infrastructure projects and reducing all forms of pollution projects (SO 2.7).
All interested stakeholders are invited to take part in this public consultation and share their comments and proposals! Check the Applicant's Guide, analyze it and send us your contribution at: robg@mdlpa.ro until 15th of March, 2023. After the consultation, the Applicant's Guide will be approved by the Monitoring Committee of Interreg VI-A Romania-Bulgaria Programme.
Remember: Our Programme wants to support you in developing your project idea! After consulting the guide, you can start working on your project. Feel free to share with us your ideas and plans!
The Applicant's Guide can be consulted here:
Relevant documents to be considered when preparing the application form.