Important discussions during the second meeting of the Strategy Board
May 20, 2022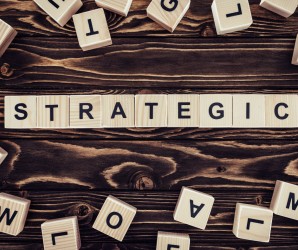 Wednesday, on the 18th of May 2022, the second meeting of the Strategy Board created for drafting and implementing the Integrated Territorial Strategy for the development of Romania-Bulgaria cross-border area took place online.
The Strategy Board is a partnership structure comprising relevant stakeholders from the cross-border region, created with the purpose to elaborate and implement an integrated territorial strategy of the area connected to EuroVelo 6 route in Romania and Bulgaria, which will contribute to the implementation of Policy Objective 5- A Europe closer to citizens, objective that was selected to be financed by Interreg VI-A Romania-Bulgaria Programme, in compliance with the provisions of the EU Regulation.
During this meeting, the members of the Strategy Board had the opportunity to get to know each other, communicate and discuss the Rules of Procedure and the Terms of reference for contracting the needed external expertise for the elaboration of the Integrated Territorial Strategy.