GREENER
Priority 2: A greener region
Total budget, including the technical assistance funds: 93.4 mil euro (73.61 mil euro ERDF)
The allocation available for projects: 86 mil euro (68.8 mil euro ERDF)
Specific Objective 2.4
Promoting climate change adaptation and disaster risk prevention, resilience, taking into account ecosystem-based approaches
The Programme has a strategic approach to address disaster risk reduction and resilience.
Two operations of strategic importance could be financed under the Priority 2, SO 2.4:
STREAM 2 - Streamlining cross-border cooperation: Joint approach in disaster resilience
Lead Partner: General Inspectorate for Emergency Situations, Romania
Partners: Directorate General Fire Safety and Civil Protection, Bulgaria; "Dobrogea" Constanța County Inspectorate for Emergency Situations, Romania; Territorial Inspectorate of Border Police Giurgiu, Romania; Academy of Ministry of Interior, Bulgaria; National Association of Volunteers in the Republic of Bulgaria.
Indicative budget: 19,500,000 euro (ERDF)
Danube RISK - Danube Risk Prevention
Lead Partner: Ministry of Environment, Waters and Forests, Romania
Partners: National Administration "Romanian Waters", Ministry of Environment and Water, Bulgaria, Danube River Basin Directorate, Bulgaria
Indicative budget: 14,000,000 euro (ERDF)
Actions related to disaster risk prevention and resilience will be implemented through operations of strategic importance jointly developed by public authorities together with other relevant stakeholders on both sides of the border, considering ecosystem-based approaches. The actions will focus on:
Improving risk prevention and intervention capacity in the cross-border region, by developing joint operational centers and joint intervention plans;
Increasing the capacity of intervention and reaction through investments in equipment and vehicles, IT systems etc.;
Developing common training curricula and deployment of joint exercises, including the voluntary response services.;
Improving cross-border coordination and capacity for adaptation to climate change and its associated risks (floods, fires, hydrological droughts, pollution);
Developing joint methodologies for risk assessment and risk monitoring in the cross-border area (risk of floods, including torrential floods, risk of drought).
The types of actions related to climate change adaptation will be implemented through targeted/regular calls for projects. Here are a few examples: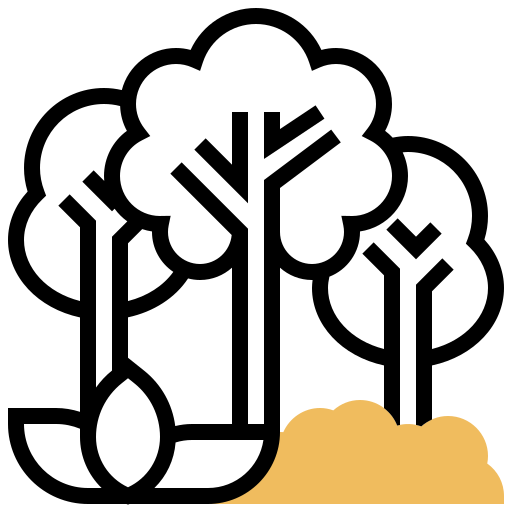 Supporting behavioral change, by raising awareness, building networks of communities and stakeholders and implementing educational activities on how to adapt to the negative effects of the climate change, especially among the local communities, the tourism sector and forest owners;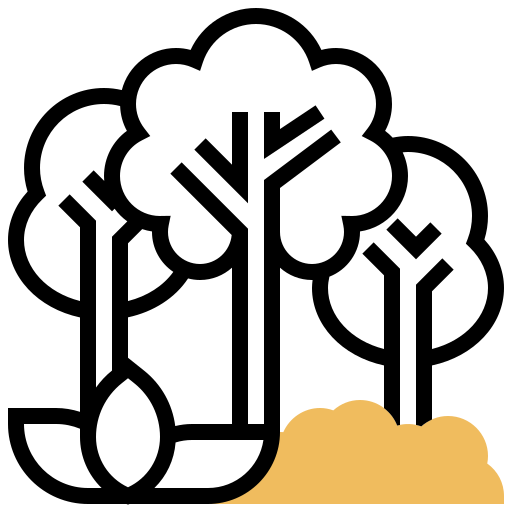 Developing joint methods and tools to improve the planning, decision-making and intervention capacity of relevant stakeholders, including public engagement, in the adaptation to climate change (e.g. identification, assessment of needs, designing and implementing joint cross-border strategies, action plans, procedures, methodologies, policies, tools, monitoring systems etc.);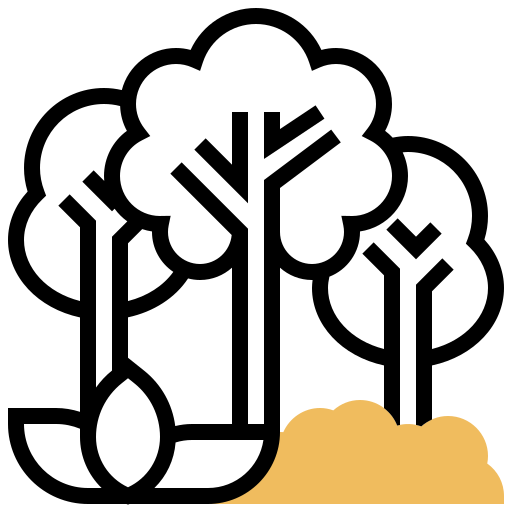 Developing methods and tools to support adaptation planning and decision-making on climate change adaptation measures;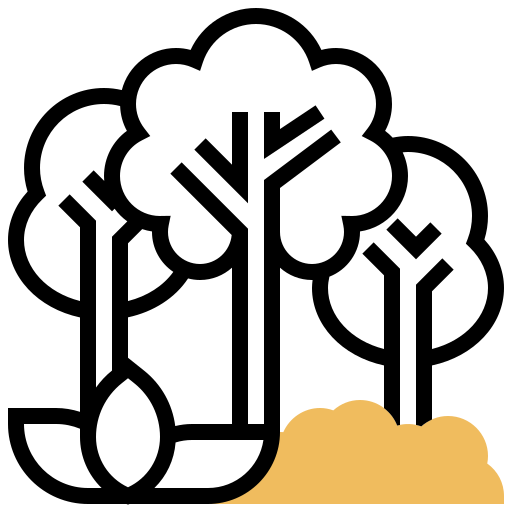 Identifying, assessing and reducing the negative implications of climate change on socio-economic activities in the area (e.g. development and implementation of joint strategies, tools, plans, solutions, joint support activity);
Implementing joint ecosystem-based measures for climate change adaptation, for example:
Reforestation, conservation and forest protection measures, including implementing community-based forest monitoring systems related to climate change;
Preventing and reversing desertification through integrated management of land and water (e.g. protecting the vegetative cover, planting trees, establishing seed banks, enriching the soil with nutrients, reintroducing selected species, building green "buffer areas");
Supporting water and land management through green solutions (for example: swales, creek restoration and nature scaping, green solutions for drainage systems, naturalized storm-water ponds, etc.)
Output Indicator

Target

(2029)

Result Indicator

Target

(2029)

RCO26 Green infrastructure built or upgraded for adaptation to climate change

67 hectares

RCR35 Population benefiting from flood protection measure

1,000,000 persons

RCO84 Pilot actions developed jointly and implemented in projects

4 pilot actions

RCR 104 Solutions taken up or up-scaled by organizations

2 solutions

RCO87 Organizations cooperating across borders

13 organisations

RCR84 Organizations cooperating across borders after project completion

7 organisations

RCO24 Investments in new or upgraded disaster monitoring, preparedness, warning and response systems against natural disasters

20,000,000 euro

RCR 37 Population benefiting from protection measures against climate related natural disasters (other than floods or wildfire)

1,000,000 persons

RCO122 Investments in new or upgraded disaster monitoring, preparedness, warning and response systems against non-climate related natural risks and risks related to human activities

4,000,000 euro

RCR96 Population benefiting from protection measures against non-climate related natural risks and risks related to human activities

300,000 persons
---
Specific Objective 2.7
Enhancing protection and preservation of nature, biodiversity and green infrastructure, including in urban areas, and reducing all forms of pollution
Examples of supported types of actions (non-exhaustive list):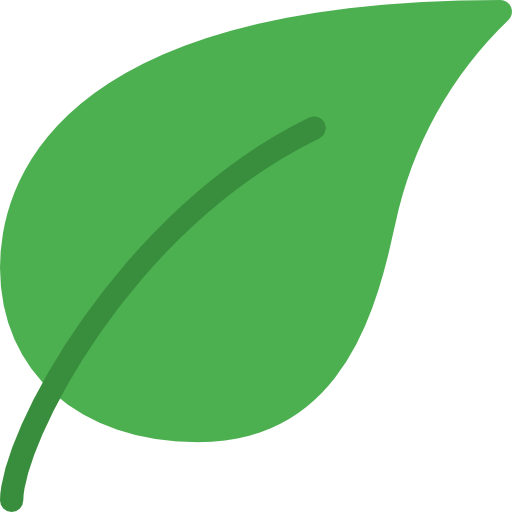 Promoting, facilitating and encouraging citizens engagement in protecting biodiversity, including its conservation and sustainable use;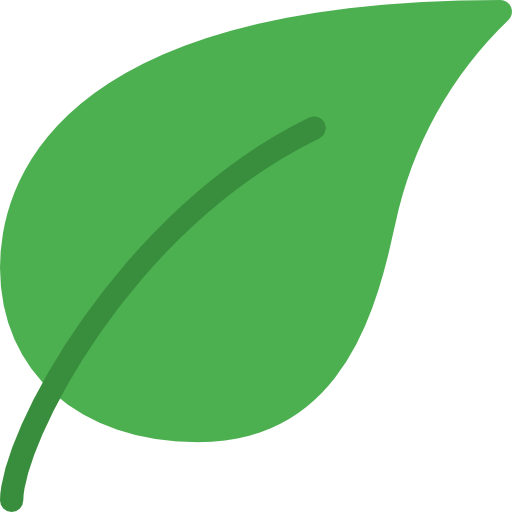 Conservation of biodiversity and habitats through application of best practices from government agencies, research institutes, non-governmental organizations, as well as active participation of civil society (e.g. supporting the restoration or improvement of natural or semi-natural habitats, creating ecological corridors or other green infrastructure, reversing degradation of habitats, reducing land or seascape fragmentation and mitigating EN 52 EN pressures/threats etc).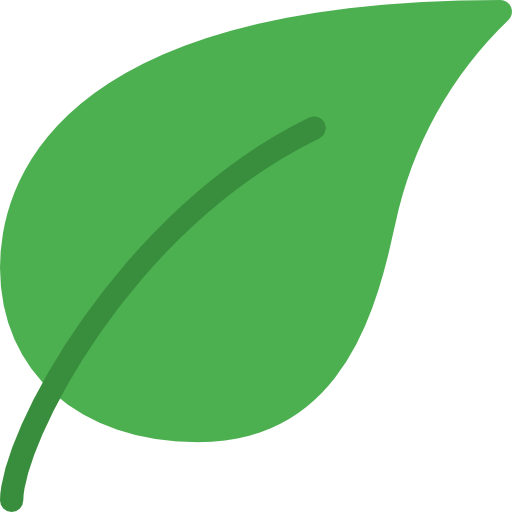 Protection and restoration of nature and biodiversity, located within and near settlements through appropriate joint solutions, including through the creation of ecological corridors, green bridges, eco- passages, green infrastructure, ecoducts, etc. to reconnect artificially fragmented natural areas; Supporting data collection and information sharing in respect to biodiversity between the two sides of the border;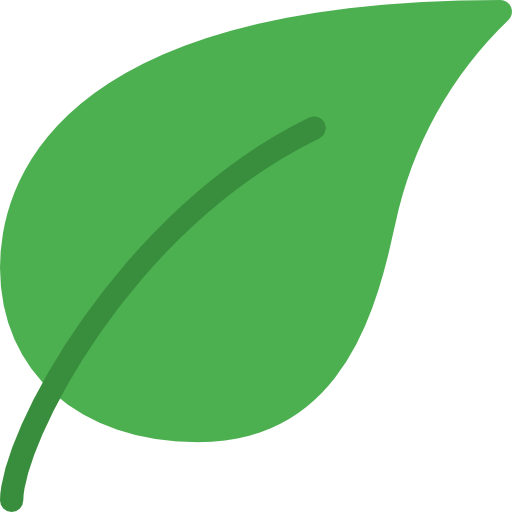 Joint evaluation, enhancement and promotion of ecosystem services on local and regional level in a cross-border context;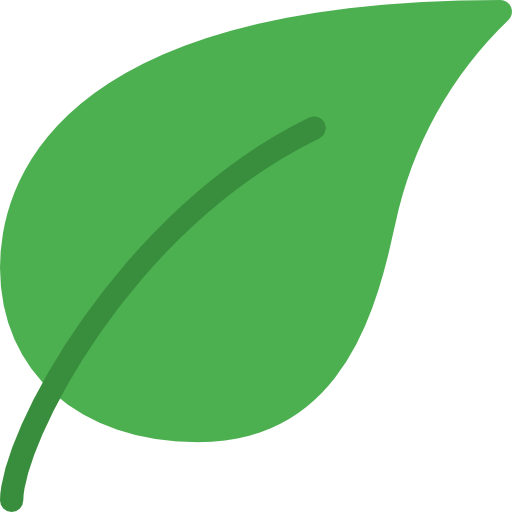 Developing and improving ecosystems (such as forests, woodlands, rivers, lakes, coasts, wetlands, moorlands, urban parks, croplands, etc.) to enhance their potential services (benefits) for societal wellbeing (from an ecological, aesthetic, spiritual, health perspective) to support biodiversity and reduce pollution;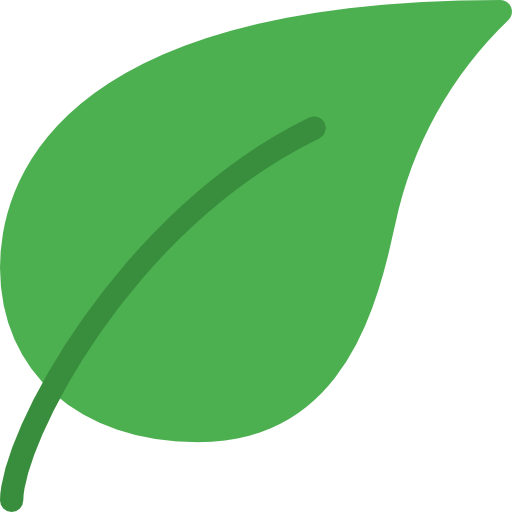 Sharing good practices and implementing eco-friendly and innovative solutions that address invasive alien species and strengthen sustainable environment management practices (e.g. pollinator-friendly management, management of water bodies, forests etc.);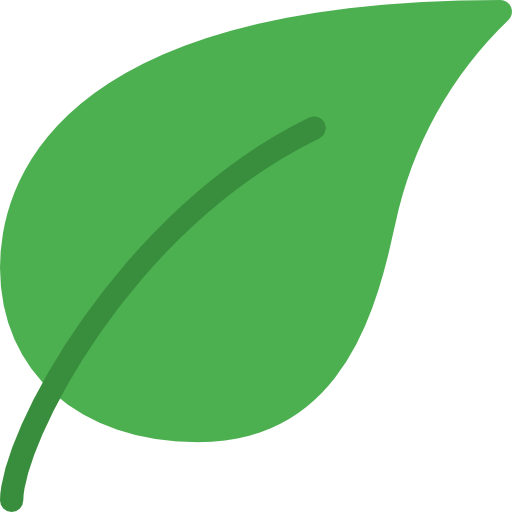 Supporting the establishment of seed banks, restocking of soil organic matter and organisms that promote higher plant establishment and growth, and reintroduction of selected species;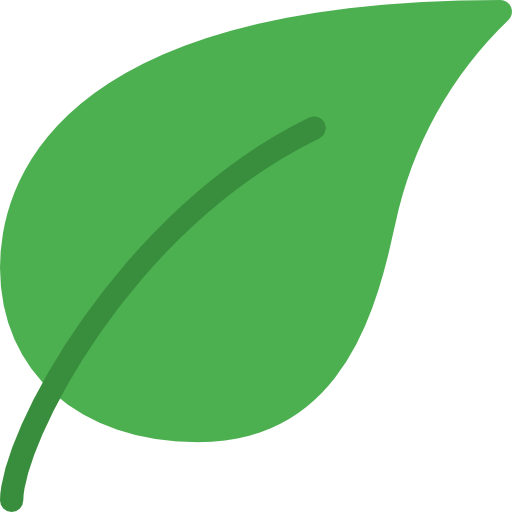 Developing green infrastructures and supporting biodiversity and protecting nature in human settlements, including by: roofing and facade greening, gardening, promoting green eco-friendly solutions for replacing pesticides and herbicides in urban areas etc.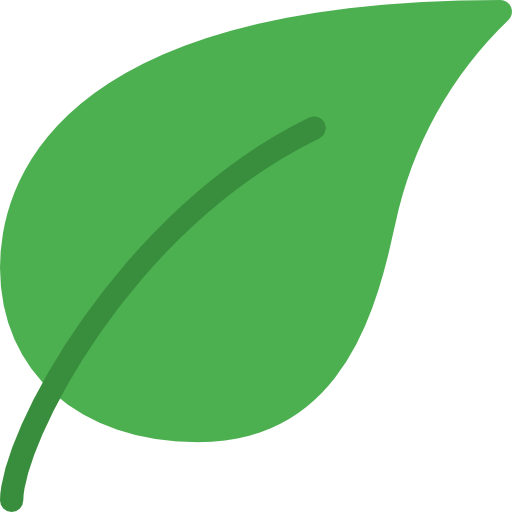 Developing green areas, including connections between green spaces (urban parks, green sport facilities, forests, riverbank greens);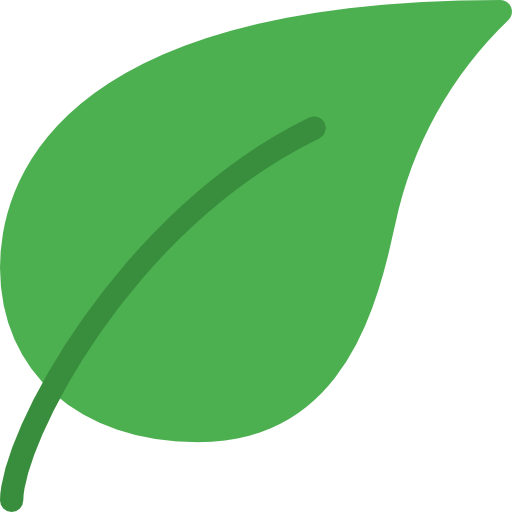 Raising awareness of the benefits of green spaces, including in urban areas, encouraging local actions for greener settlements and rehabilitation of brownfields, driving behavioural change in respect to enhancing nature and biodiversity protection and preservation, and reducing pollution;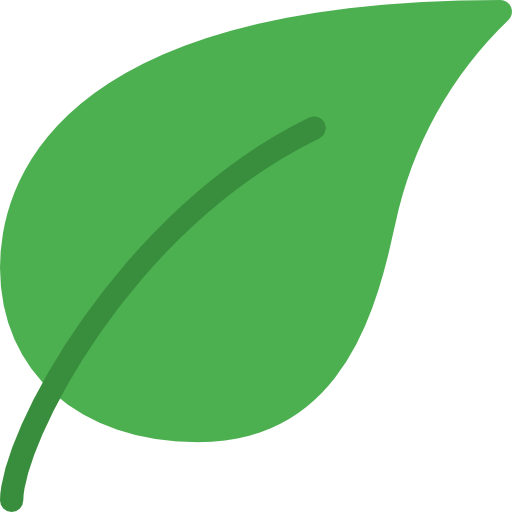 Improving pollution control by supporting investments in monitoring and data collection on air, soil and water pollution, particularly in urban areas, including through setting up tools for measuring the air, soil and water quality and providing real-time data (e.g. networks of sensors and applications and platforms to allow reporting by the public).
Output Indicator

Target

(2029)

Result Indicator

Target

(2029)

RCO84 Pilot actions developed jointly and implemented in projects

16 pilot actions

RCR104 Solutions taken up or up-scaled by organizations

8 solutions

RCO87 Organizations cooperating across borders

32 organisations

RCR84 Organizations cooperating across borders after project completion

16 organisations

PSO3 Tools implemented for mitigating pollution

8 tools

PSR3 Population living within the area covered by the tools implemented for mitigating pollution

210,000 persons

RCO36 Green infrastructure supported for other purposes than adaptation to climate change

5 hectares

RCR95 Population having access to new or improved green infrastructure


3,750 persons