Closer!
Priority 4: An integrated region
Total budget, including the technical assistance funds: 70.60 mil euro (55.64 mil euro ERDF)
The allocation available for projects: 65 mil euro (52 mil euro ERDF)
Specific objective 5.2
Fostering the integrated and inclusive social, economic and environmental local development, culture, natural heritage, sustainable tourism and security, in areas other than urban areas
The linking element between the two borders will be the Eurovelo route 6, which will contribute to the development of the border area by multiple-sector interventions! The cycling route has a significant potential to attract new visitors and to create and consolidate a brand for the region, as a holistic heritage/ eco-destination.
Developing the Eurovelo 6 route
The following types of actions will be supported (non-exhaustive list):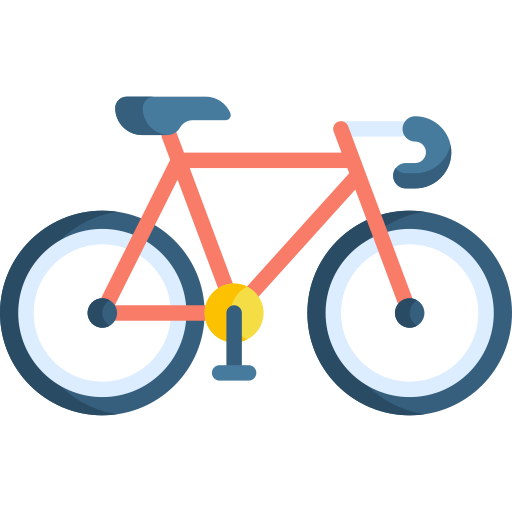 Developing the necessary cycling infrastructure, including safety measures, first aid and service points, signalling etc. Priority will be given to projects ensuring connection to tourist attractions – cultural, natural heritage sites and to other means of transport. Connected infrastructure (incl. new, reconstruction or modernization of relevant road sections) is also considered, in duly justified cases and in line with the list of operations;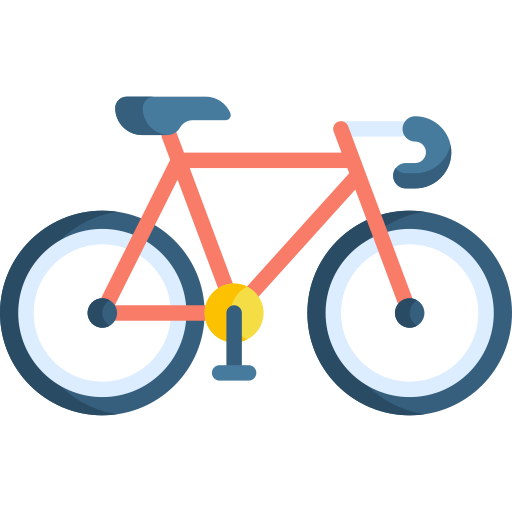 Ensuring road safety for the sections overlapping the EuroVelo Route, in view of complying with standards related to traffic signalling systems and/or additional development of infrastructure dedicated to cyclists and pedestrians, such as tunnels, bypasses, bridges, overpasses and walkways and protected cycling paths;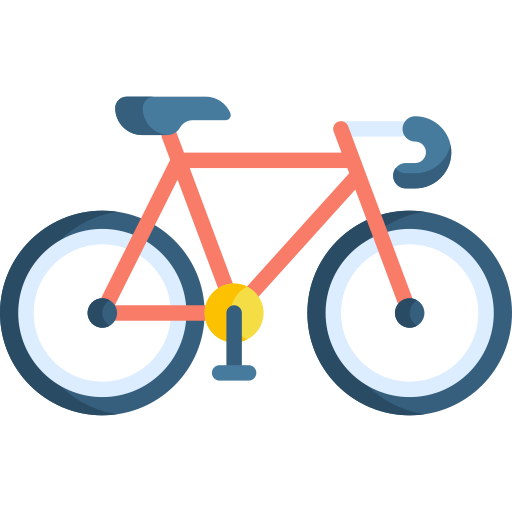 Ensuring effective connections with and access to and from other means of transport, including ports and rail stations – adapting infrastructure;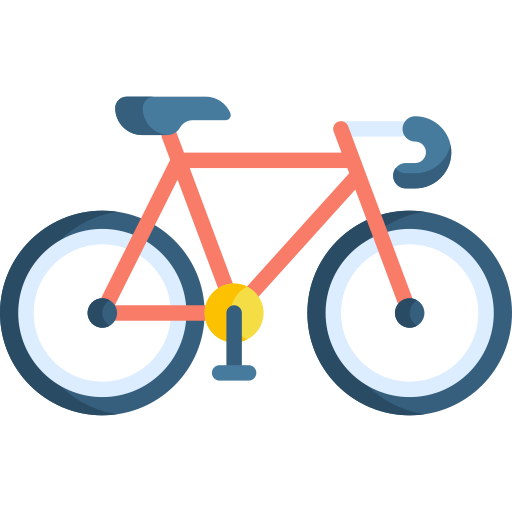 Ensuring availability of public transportation in connection to the cycling route EN 76 EN;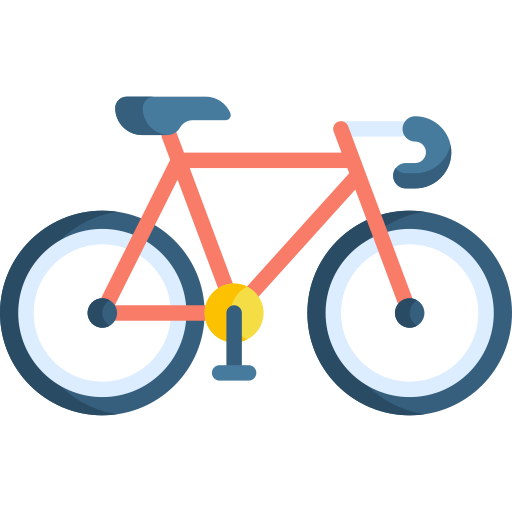 Ensuring appropriate services along the EuroVelo Route, such as: accommodation, food, drink and rest and recreation areas, services including Bike Pit-Stops, information, bookable offers, other assistance;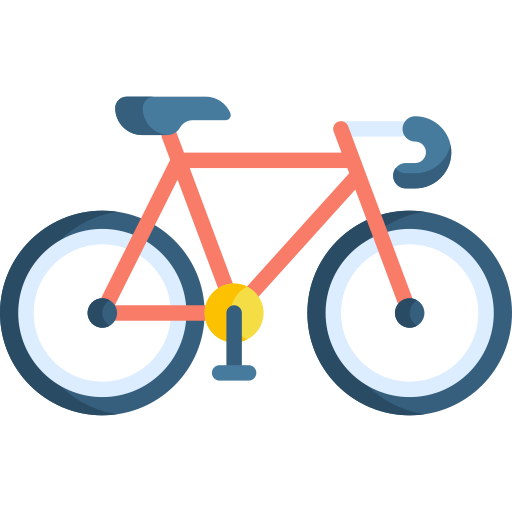 Ensuring communication and information, online and along the route, including mobile/e-applications for cyclists, etc.
Supporting tourism activities, connected sectors and industries
Actions will be financed to complement and expand the existing offer and to increase the attractiveness of the region along the EuroVelo 6, by capitalizing on the available natural and cultural heritage and tourism attractions. Small, family and local businesses – SMEs- are also particularly targeted.
In this regard, the following actions could be supported (non-exhaustive list):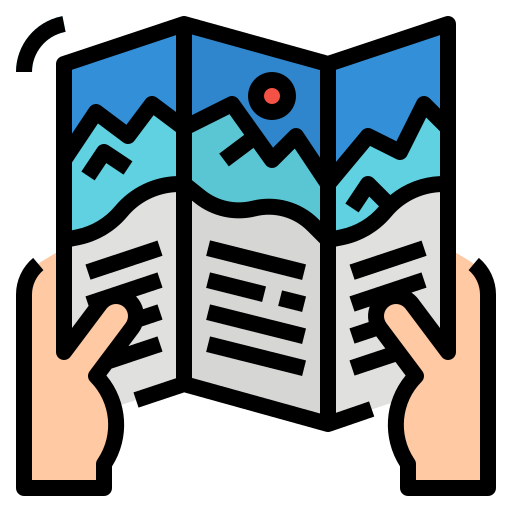 Investments in economic competitiveness of local businesses including, but not limited to: construction/ modernisation of productive facilities; supply of relevant equipment; adoption of digital technologies etc.;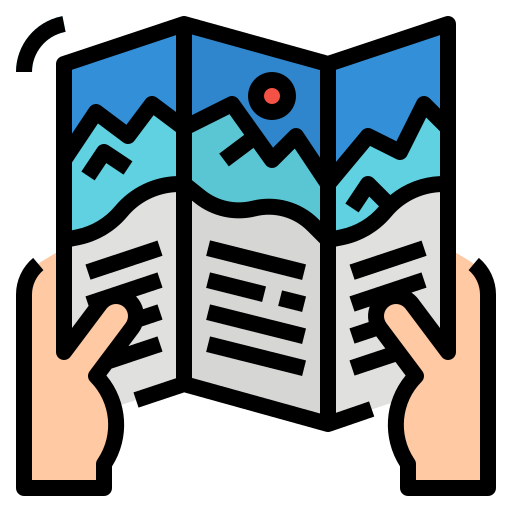 Set-up of natural sites for economic use: trails / paths, waste disposal, security, signalling, camp sites, other open-air attractions etc.;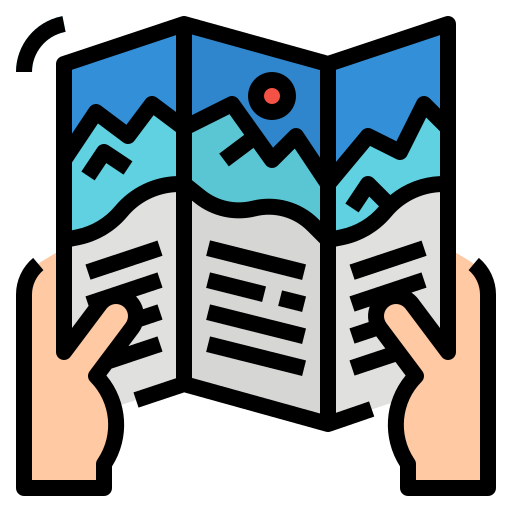 Supporting sites with tourist potential: construction, modernization/ restauration of castles, fortresses, churches, monasteries, palaces, archaeological sites, private/public museums, libraries, art collections/galleries, exhibitions places, wineries, agro-farms (e.g. lavender farms/fields; roses farms/fields, traditional oil factories, sheepfolds), adventure parks, open air attractions etc.;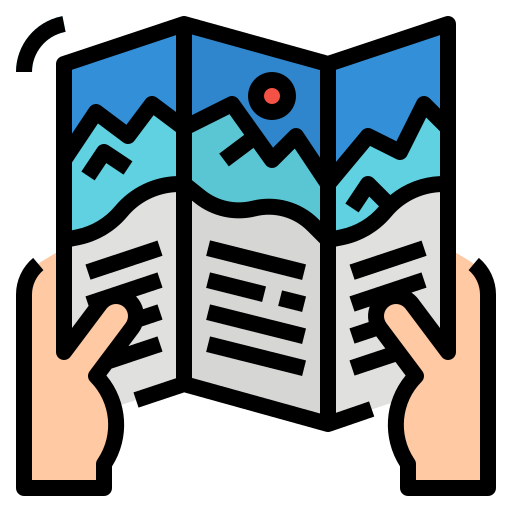 Creating common historical, natural and cultural heritage products and services, expanding and improving services, targeting new markets and creating jobs in the cross-border area, including by setting up on-site and on-line shops, especially for traditional / local products (local food, bread, wine, cheese, rose, lavender, honey etc.), including the related tourist infrastructure, access and links to the tourist sites;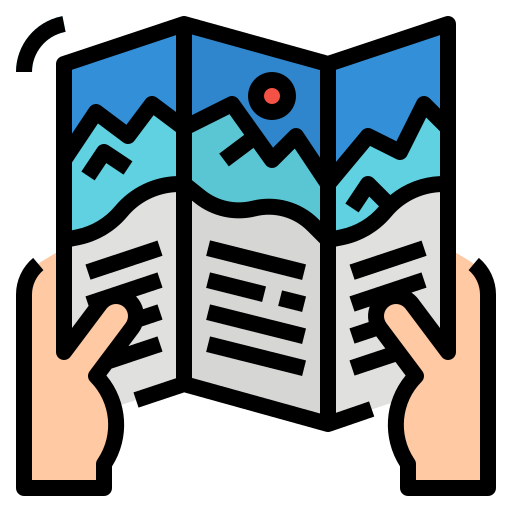 Support for local and regional actors to valorise potentially valuable touristic objectives /sites / experiences, including by creating sustainable tourism trails, or developing quality labels for excellence in services, promoting and marketing the touristic offer etc. taking advantage of social media trends – such as "insta-tourism", is also encouraged;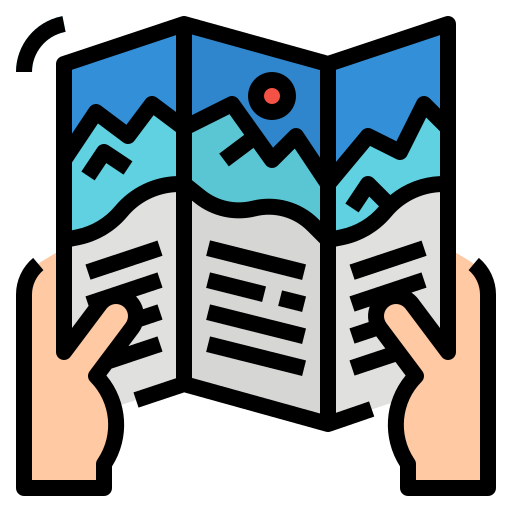 Training of staff, particularly digital skills.
Support for implementing the ITS
The following types of actions could be supported (non-exhaustive list):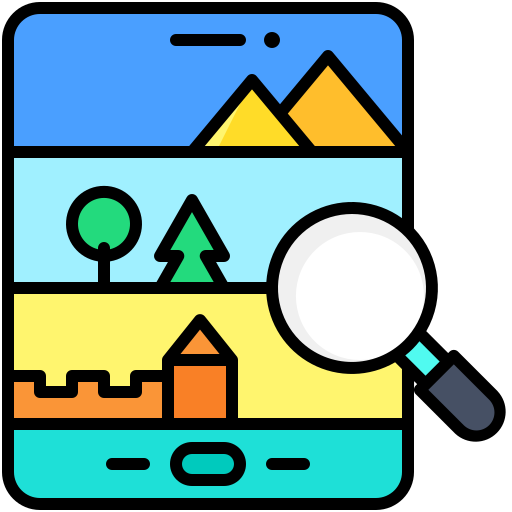 Developing the stakeholders'capacity to implement the ITS;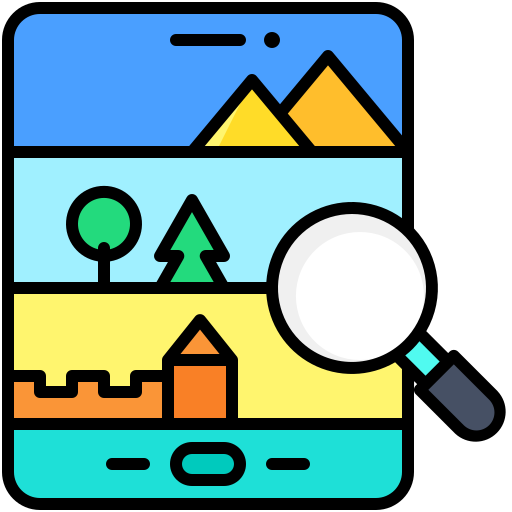 Support for implementing and monitoring the ITS.
Output Indicator

Target

(2029)

Result Indicator

Target

(2029)

RCO58 Dedicated cycling infrastructure supported

200 km

RCR64 Annual users of dedicated cycling infrastructure

5,000 users/year

RCO77 Number of cultural and tourism sites supported

18 cultural and tourism sites

RCR77 Visitors of cultural and tourism sites supported

32,400 visitors/year

RCO87 Organizations cooperating across borders

60 organisations

RCR84 Organizations cooperating across borders after project completion

45 organisations

RCO76 Integrated projects for territorial development

60 projects

RCO01 Enterprises supported (of which: micro, small, medium, large)

31 enterprises

RCO02 Enterprises supported by grants

31 enterprises