Let's remember together the best moments of the launching conference of Interreg VI-A Romania-Bulgaria Programme!
August 30, 2023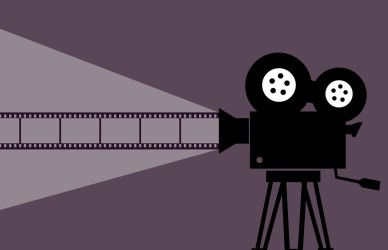 We made for you a short video capturing the most significant moments that we have shared with you live during the launching conference of Interreg VI-A Romania- Bulgaria Programme that we organised on 1st of March 2023 in Constanța!
We were happy to receive more than 200 people participating to this event, potential beneficiaries, citizens and stakeholders, to whom we send our grateful thoughtsJ.

Please take a few minutes of your time and watch this video and, most important, share with us your impressions and ideas!

You may find the video on the Programme YouTube page here: https://youtu.be/pJzxzIXl-B8
We look forward to have you on board with us during all important moments and events of our Programme life!
Stay tuned, we have prepared more events for you!