DG REGIO Survey on "tourism regions in Europe"
February 9, 2021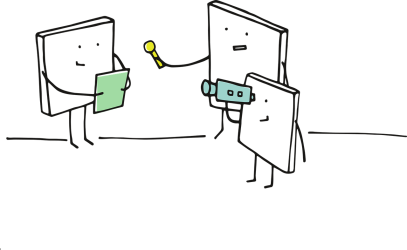 DG REGIO launched a survey on tourism regions and how to make tourism regions more resilient in the next years.
The survey collects information on regional and sector sensitivities to COVID19 impacts, experience with policy initiatives in the tourism sector, and future needs and opportunities in tourism.
Please complete the survey until 24 February 2021.